A graduation party here in Oregon and Washington is designed to be safe for the kids, fun for all that attend, and memorable for years to come. Many parents that help plan these grad night parties call us asking what we recommend that will not 'bore' the teens to death. We have years of experience and we know what will keep their attention and get them involved. Our grad nights are the best in the Portland and Vancouver areas.
We love making these events special for your graduates! Our Graduation Event Coordinator will help you execute a spectacular grad party, jam-packed with safe and sober fun! PartyWorks will roll out the red carpet for your grads with inflatables, rides, games, catering and entertainment. We'll be with you every step of the planning process and available for any questions that may come up!
Call Kristina, our All Night Grad Coordinator, at (503) 714-8339, to start planning an event to remember!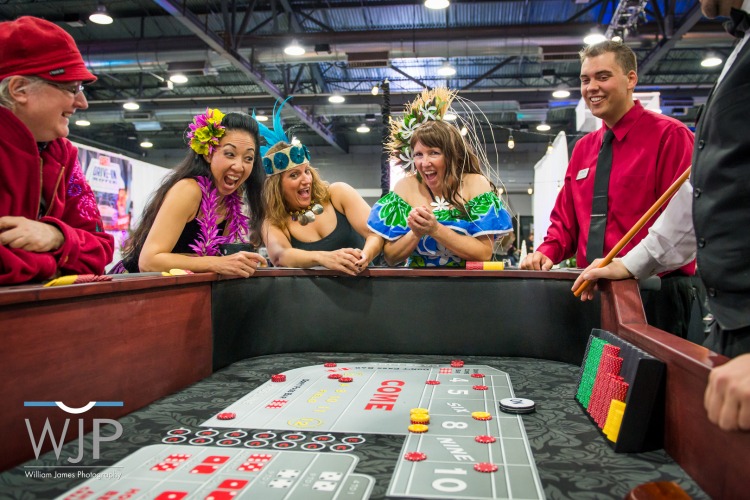 Are you looking for other types of events for your school? We also do school carnivals, school field days and school fundraiser events. Check out everything we have to offer and get a quote online. Or just pick up the phone and give us a call. One of our event professionals is ready to help you create your best event yet!